Hi.
first you need to download winrar.
go to www.rarlab.com
and click on downloads to the left.
then the site would look like this:

and more under that, so, u must click on WinRAR x86 (32 bit) or 3.90 or WinRAR x64 (64 bit) 3.90 if ur comp is 32 bit, download 32 bit, right click at desktop, click perzonalise then display setting which will look like this: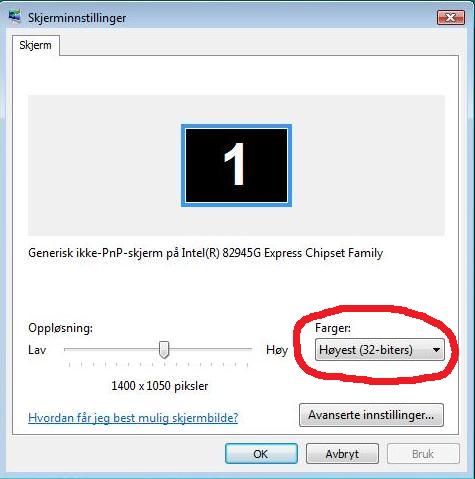 when you downloaded winrar succesfully, go to: http://www.mediafire.com/?xjla2zrtody
thats the lostscape 525 client download link. so when your there, click on "click here to download" a window pop up, click save and choose desktop.
the download will take MAX 5 hours, if u got xp +, max 3 hours, computer with vista is like under 1 hour, with laptop and vista are also like 1 hour. took me 15 min to download on my comp and 47 min in laptop windows 7.
when its done, the client will look like this:

now you can right click it, click "extract here" and then your extracting it. when extracted done, it will come out in a folder. click it, and double click on "read this before playing" and read what Maaike writed. then click on Lost-scape. now the client when you double click it should normally look like this:
if its written anything there plus the online sign then try to: right click Lost-scape , click send to - dekstop, and try it there or run as administrator.
FAQ'S:
reinstall java
do not delete the non - extracted lostscape beta, so if the client dont working, keep extracting it and try till 5 times max.
reinstall winrar
make new user on comp and copy the non extracted lostscape beta client to ur USB kingston or any saving card and move it over there and try.
restart computer.
if this doesn't work post in forum, and other people and i will try to help as good as i\we can.
Good Luck and have fun ingame