Reqs: to complete,at least 53 thieving, able to kill a lvl 20 with 24 hp and 150 Cakes(Can Be Done During Quest..
First:Tele To Cath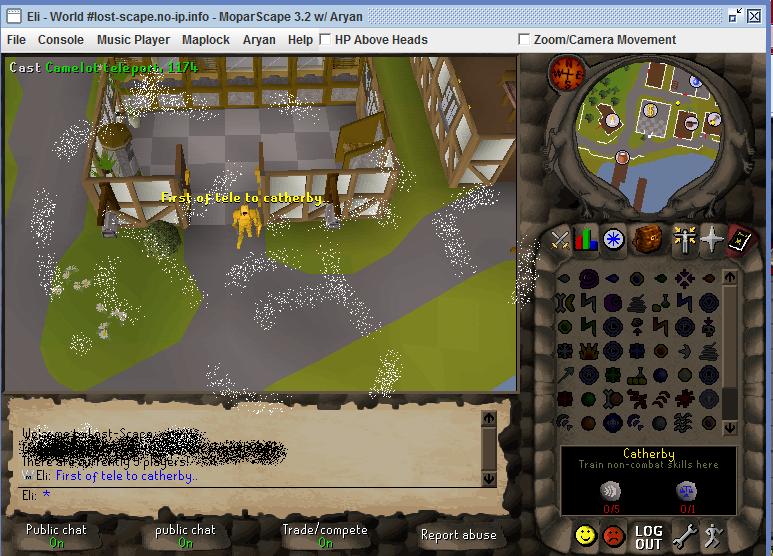 Second: Walk To The Guards Near Adry..
(Use the Red Circle For the Guards And The Green Line To Ardy).
Third: Talk To the Guard And He'll Tele You to a cave ..
DIRECTIONS: Go West Then North Then Upper East Then Exit..
Fourth: Follow The Green Line Show Above in the map.. And Steal Cakes From The Bakery Stall...
Fifth: Go Back To the Guards And Finsh the task..
Final Task: The Guards Will tele you to kill Nazastarol(Or Something Like that)..
So Be Prepared..
Talk To the Guards and QUEST COMPLETE!!