Requirements:
Being able to defeat a lvl 111.
At least 43 prayer.
50 Slayer and 61 crafting.And
Addy Ore..
First off you need to go to Fremennik village also known as Rellekka. (If you have played retail its the place where you start Fremennik Trials).
And talk to the sailor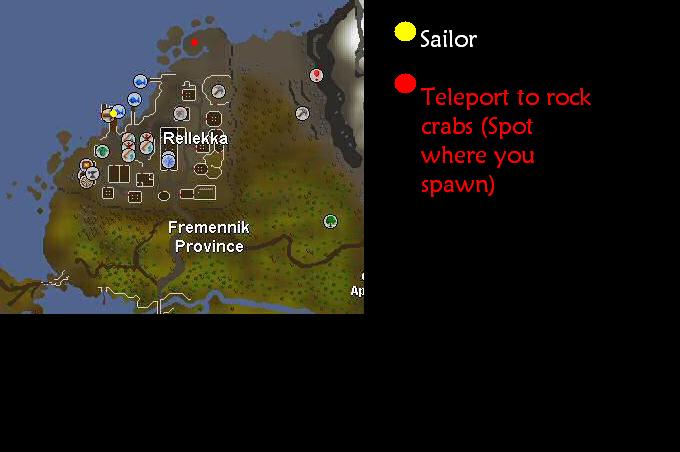 Use This For Both Lunar Quests
Next Sailor will give you a gem then use your chisel on the Gem. Then go back and talk to Sailor and he will ask you if you have 50 slayer. If you do not have 50 slayer go to click on the NPC Train teleport and talk to Duradel and and ask in for a slayer assignement.
After you have done that the Sailor will ask for an addy ore give it to him and you will be off to fighting a lvl 111.
After you have gotten 50 slayer talk to Sailor again and you should be done...
Got Help For this to xD...